Welcome to Traveler's
Remail Association
Thank you for your interest in our mail/message service. Travelers Remail Association has been serving travelers since 1978 and has a reputation for prompt and accurate service. TRA is a licensed commercial mail receiving agency (CMRA) and must abide by U.S. Postal Service regulations.
Enclosed you will find our application for membership, along with an information page which describes our services and costs In addition, you will find the U.S. Postal Service PS1583 form required for each person receiving mail; authorizing them to begin delivery of your mail to us. Each form must have a notarized signature and copies of two forms of identification (one of which must be a picture ID) for each person(s) applying and who will receive mail through TRA.
Please complete the forms as indicated by the instructions and return it to us with your application and payment through PayPal or check.
As soon as your application and payment are received, an account number will be issued to you thus starting your service. We look forward to providing a great service to you and your family and wish you the best of travels.
Traveler's Remail Association Rates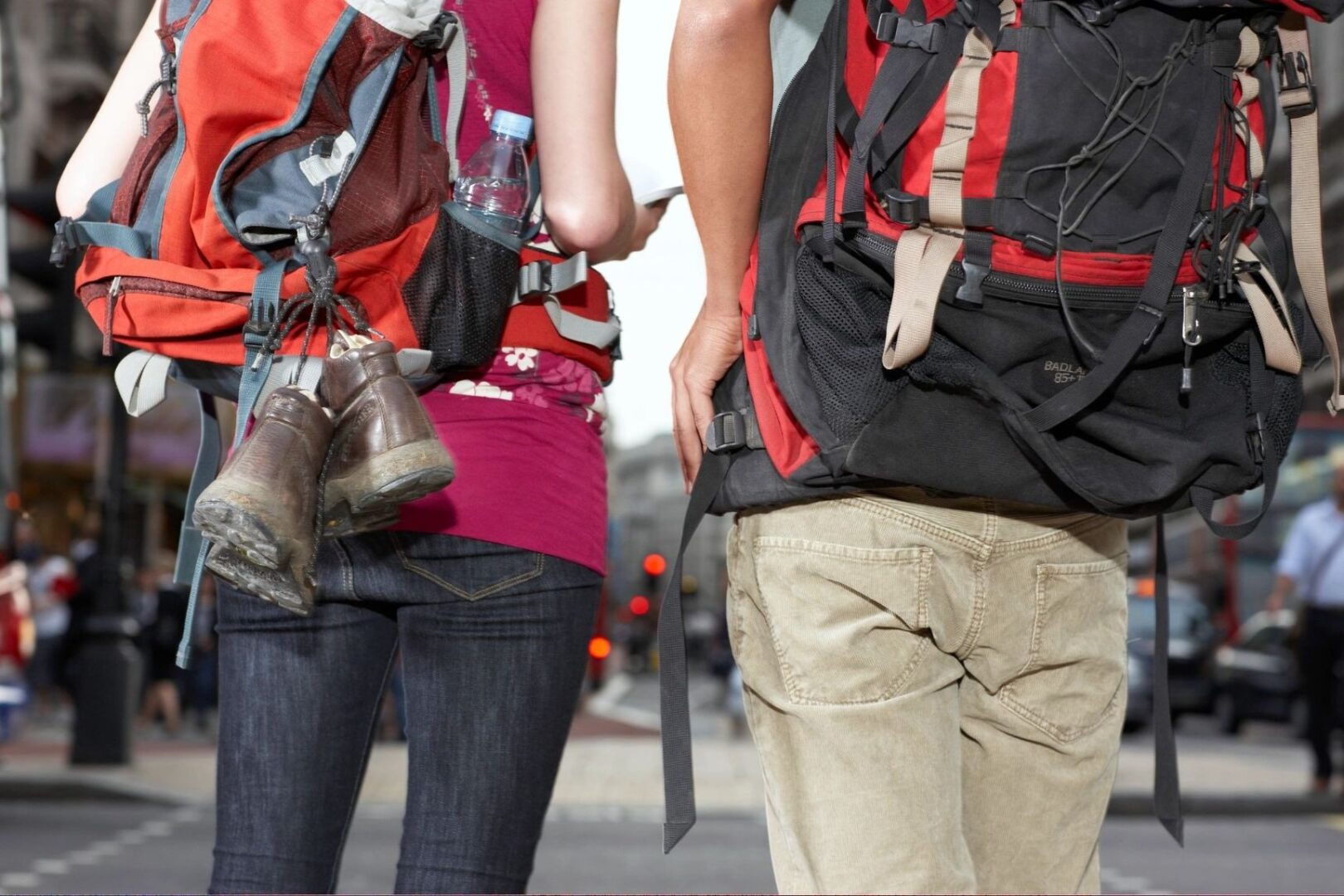 Total amount to setup your
account Cost Breakdown
One Time Only Set Up Fee non-refundable
$20.00
Annual Membership Dues non-refundable
Automatically renewed annually
$95.00
Minimum Postage Deposit required
$25.00
Total amount to set up your account:
$140.00
USPS Required postage plus
60% Upcharge
Premium Mail Sorting
$5.00 per month
Messaging Service
$1.00 per call
Mail Pick Up
$2.00
Account Cancellations
30-Day written notice required
Immediate Cancellation
$30.00 cancellation fee
Month-to-month option
($10.00 monthly fee)
Service Termination Requirements
A final forwarding address...
A final forwarding address, Maintain a balance on account This option provides you the opportunity to make your change of address, notify all your contacts and continue to receive your mail without interruption, until all address changes have been made If your account drops to a negative balance, you will be asked to submit funds to cover forwarding costs. After final mailing any unused postage funds will be refunded within 30 days of last mailing.
Travelers Remail Association (TRA) assumes no responsibility for damages or lost mail once your mail your mail has left our premises.